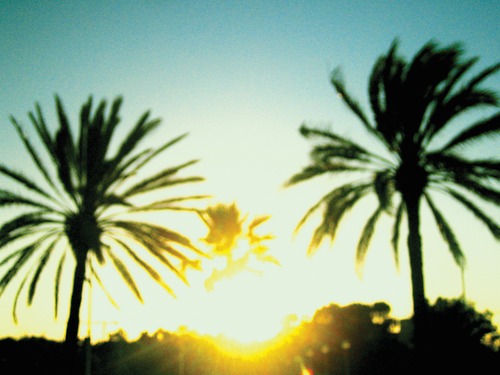 After a long hiatus, I'm back into this 30 Days of Music malarky. It may not be today, it may not be tomorrow... it may not even be by 2013 but I will finish this list eventually!
Having already assessed my favourite ever song and my least (this recent video on Coppers only reinforced my decision!), it's time to crank up the positivity levels, with 3 minutes of endorphin releasing goodness.
I've been listening to MillionYoung's latest album Reflections quite a bit recently and though it's a blinder, all the way through I couldn't help but think "Yeah, but he'll never top Hammock" and to be honest, it's true.
This is a supreme slice of joyous, synth-pop, which is infused with the cheeriest of acoustic guitar riffs and a melody as refreshing and care free as the loved-up lyrics suggest. I've no particular memories with this song, but I wish I did. It's the kind of song to which you equate an intangible experience; like drinking till sunrise with your best friends and then explaining the feeling to someone with: "Ah, you just had to be there...".
// Myspace //
Oh there once was an island
Lost in the sea,
Once were two lovers

You smile under me,
But we laid out in heaven

The sun in our eyes,
I told her I love her
And there'd be too fine